Driving schools in Pelham Parkway
We can find all driving school on our website!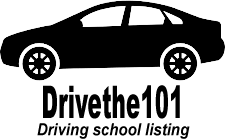 Seagull Institute of Driving, Inc
1819 Williamsbridge Rd Bronx, NY 10461
Seagull Institute of Driving, Inc is a New York-based driving school that provides its students with comprehensive and flexible training programs. With skilled and experienced instructors, modern vehicles, and a convenient location, learners are equipped with all they need to become confident and safe drivers on the roads. The school offers online and in-person classes, as well as behind-the-wheel training to cater to each student's individual needs. With competitive pricing and a track record of success, Seagull Institute of Driving, Inc is the perfect place to start your driving journey.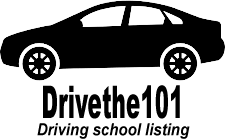 Mistah Driver Auto School
2914 Eastchester Rd Bronx, NY 10469
Mistah Driver Auto School is a premier driving school in the heart of New York City. They offer flexible schedules for busy individuals and provide all necessary resources for students to successfully earn their driver's license. With certified instructors and modern vehicles, Mistah Driver Auto School ensures safe and comfortable driving experiences. Students can also take advantage of their online courses and defensive driving classes for insurance discounts.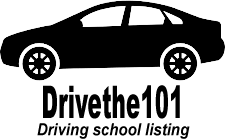 JB Safe Drivers
2040 White Plains Rd Ste 1106 Bronx, NY 10462
JB Safe Drivers in New York offers exceptional driving lessons that cater to individual students' needs. With experienced instructors, a wide range of classes, and reasonable prices, this school is perfect for anyone seeking to learn how to drive safely and confidently in the Big Apple. Conveniently located in the heart of New York, JB Safe Drivers has a proven track record of helping students pass their driving tests with flying colors.