Driving schools in Briarwood-Jamaica Hills
We can find all driving school on our website!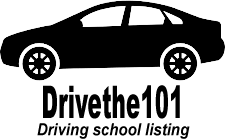 Totally Cool Driving School
139-39 Jamaica Ave Jamaica, NY 11435
Totally Cool Driving School is based in New York and offers comprehensive driving education for both students and adults. With flexible scheduling options, students can choose to attend classes and practical lessons at their convenience. The school boasts experienced and certified instructors who provide personalized training for students of all levels. High-quality vehicles and state-of-the-art facilities make Totally Cool Driving School the perfect choice for anyone looking to gain confidence behind the wheel.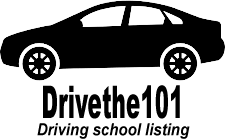 Bianca Driving School
8754 168th St Jamaica, NY 11432
Located in New York, Bianca Driving School offers quality driving education and training to aspiring drivers. The school has highly-experienced instructors who provide both theoretical and practical driving lessons using modern vehicles. Students can choose from different courses that cater to their needs and schedule. Bianca Driving School also offers flexible payment options to make it accessible to everyone. With its prime location, competitive rates, and excellent training methods, Bianca Driving School is an ideal choice for those looking to learn driving in New York.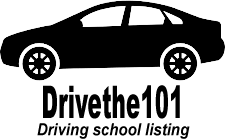 Frank Far Rockaway Auto
1449 Granada Pl Far rockaway, NY 11691
Frank Far Rockaway Auto is a driving school located in New York, offering comprehensive driver education and training to learners. With experienced instructors and modern training facilities, students can develop their driving skills and prepare for the road. It offers flexible training programs tailored to individual needs, including classroom instruction and behind-the-wheel training. This driving school is perfect for those who live in the Rockaway area and want to become confident and responsible drivers.