Driving schools in Laurelton
We can find all driving school on our website!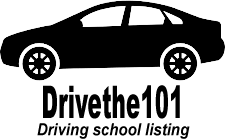 Access 2 Drive
219-05 Merrick Blvd Laurelton, NY 11413
Access 2 Drive is a driving school located in New York that offers affordable and flexible driving lessons both online and in-person. With experienced instructors, convenient scheduling, and a focus on safety, Access 2 Drive is the perfect choice for students looking to get their driver's license and improve their driving skills.