Driving schools in Pelham Bay-Country Club-City Island
We can find all driving school on our website!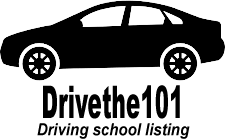 Motivation Driving School
2915 Middletown Rd Bronx, NY 10461
Motivation Driving School in New York offers comprehensive and innovative driving courses to help students of all levels achieve their driving goals. With experienced and certified instructors, modern vehicles, and flexible schedules, this school provides a safe and supportive learning environment for students from all parts of the city. Special deals and promotions are available for first-time students, making Motivation Driving School an excellent choice for anyone looking to start their driving journey.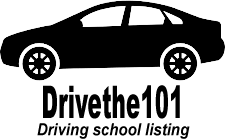 Maras Driving School
2928 Westchester Ave Bronx, NY 10461
Maras Driving School in New York provides comprehensive driving education with experienced instructors, modern facilities, and flexible schedules. Their services include classroom and behind-the-wheel training, road test preparation, and defensive driving courses. Located in the heart of New York City, Maras Driving School offers convenient access to public transportation and a variety of learning environments. The school is committed to ensuring every student becomes a safe and responsible driver.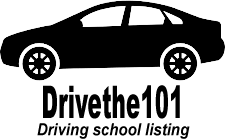 A Better Choice Driving School
3025 Middletown Rd Bronx, NY 10461
A Better Choice Driving School located in New York offers a variety of driving courses for learners of all levels. They provide flexible lesson scheduling, including evenings and weekends, and experienced instructors who employ a patient, safe, and supportive approach. Students are given a comprehensive curriculum, including road rules, defensive driving techniques, and hands-on road experience, ensuring safe and confident drivers on the road. The school provides both classroom and online courses, making it convenient for students to choose the learning method that suits them best.