Driving schools in Woodhaven
We can find all driving school on our website!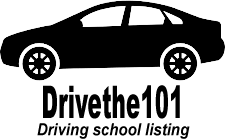 Atlas Driving School
9402 77th St Ozone Park, NY 11416
Atlas Driving School, located in New York City, offers comprehensive driver education services to students of all ages. They provide flexible driving lesson schedules, experienced instructors, and a modern vehicle fleet to ensure a safe and tailored learning experience. The school has a high passing rate on the driving test and offers affordable pricing options for their courses. With their focus on quality education and customer satisfaction, Atlas Driving School is a top choice for those looking to obtain their driver's license in New York.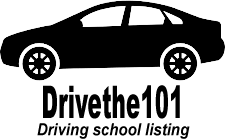 Atlas Driving School
9402 77th St Ozone Park, NY 11416
Atlas Driving School is located in the heart of New York, offering students easy access to its modern facilities and knowledgeable instructors. With flexible training schedules and affordable prices, students can be confident that they will receive the highest quality of instruction on their path to becoming skilled and safe drivers. The school also offers a variety of courses, from beginner to advanced, and provides both classroom and behind-the-wheel training.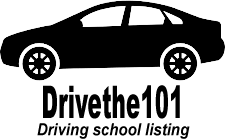 Tramas Auto School
87-15 Jamaica Ave Woodhaven, NY 11421
Tramas Auto School in New York is a trusted driving school that provides an excellent training program to future drivers. Located in the heart of the city, it offers easy access to public transportation. With flexible scheduling, competitive pricing and experienced instructors, Tramas Auto School is the ideal choice for those seeking to obtain their driver's license. The school educates students on road safety, proper driving techniques, and prepares them for the DMV road test.