Driving schools in Upper West Side
We can find all driving school on our website!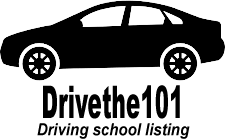 Mora Automobile Driving School
930 Amsterdam Ave New York, NY 10025
Mora Automobile Driving School, situated in New York City, offers comprehensive driving instruction in English and Spanish. They provide flexible and affordable packages for new and experienced drivers. The school's experienced instructors use modern training techniques so that students can quickly and confidently take to the road.