Driving schools in Williamsbridge-Olinville
We can find all driving school on our website!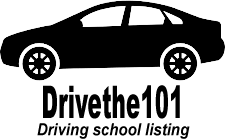 New Millennium Driving School
577 Main St New Rochelle, NY 10801
New Millennium Driving School in New York offers comprehensive courses for both new and experienced drivers. With a convenient location in the heart of the city, students can expect to receive top-notch instruction from experienced, certified instructors. Flexible scheduling options and a variety of training vehicles make this driving school an excellent choice for anyone looking to learn the rules of the road and become a safe, confident driver.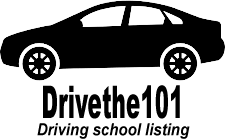 Al Soranos Professional Driving School
1059 E Gun Hill Rd Bronx, NY 10469
Al Soranos Professional Driving School in New York offers both classroom and behind-the-wheel training. Their experienced instructors use modern vehicles equipped with dual controls to ensure safe and effective learning. The school also provides flexible scheduling and affordable packages, making it an excellent choice for budget-conscious students. Located in a convenient location, Al Soranos is the perfect place for learners looking for top-notch driver education in New York.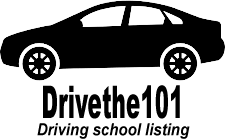 Presidential Driving School
724 E 233rd St Bronx, NY 10466
Presidential Driving School is a leading driving school in New York, offering comprehensive driver education programs for students of all ages. With a team of experienced and certified instructors, they provide customized training programs that meet the unique needs of each student. Their flexible scheduling options, affordable pricing, and state-of-the-art driving simulators make them the ideal choice for anyone looking to learn to drive in New York.