Driving schools in Rego Park
We can find all driving school on our website!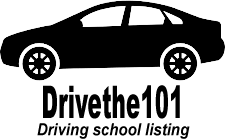 Saunders Driving School
63-62 Saunders St Fl 2 Rego Park, NY 11374
Saunders Driving School is a reputable institution located in New York. With over 10 years of experience, they provide comprehensive training that includes classroom sessions, simulations, and on-road practice. The school offers flexible schedules, a wide range of modern vehicles to choose from, and experienced instructors who work with students to ensure their success. Saunders Driving School has an excellent reputation for producing confident and responsible drivers.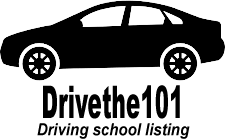 G&S Driving School
6350 Alderton St Rego Park, NY 11374
G&S Driving School is a reputable driving school located in New York, offering quality and effective driving instruction to its students. They boast of experienced and certified instructors who offer a comprehensive driving program designed to cater to the diverse learning styles of its students. With flexible scheduling, modern teaching equipment, and competitive prices, G&S Driving School is an excellent choice for prospective drivers looking to learn to drive, improve their skills, or prepare for their driving tests.