Driving schools in St. Albans
We can find all driving school on our website!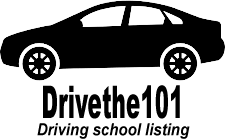 Carlinda Driving School
172-4 Linden Blvd Saint Albans, NY 11412
Carlinda Driving School is based in New York, offering comprehensive and affordable driving lessons for students of all ages and skill levels. The school prides itself on creating a comfortable learning environment with experienced instructors who prioritize safety. From beginner to advanced, the school provides comprehensive training courses designed to prepare students for their driver's license test. With flexible scheduling and convenient location, CDS is an ideal choice for anyone looking to learn to drive in New York.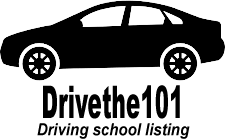 Accurate CDL Driving School
1147 Hempstead Tpke Franklin Square, NY 11010
Accurate CDL Driving School in New York offers comprehensive training programs for individuals seeking to earn their commercial driver's license. The school provides convenient locations throughout the city, flexible class schedules, and experienced instructors who provide hands-on driving experience. With affordable tuition rates and a high success rate among graduates, Accurate CDL Driving School is an ideal choice for those who wish to start a career in commercial driving.