Driving schools in Greenpoint
We can find all driving school on our website!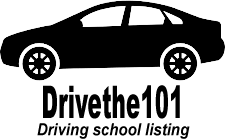 Sharkeys Auto Driving School
231 Norman Ave Ste 104 Greenpoint, NY 11222
Sharkeys Auto Driving School is located in New York and provides high-quality driving education to students in the surrounding area. With experienced instructors, flexible class schedules, and affordable prices, it's an ideal choice for those looking to learn to drive safely and confidently. Sharkeys Auto Driving School offers both classroom instruction and on-road training, ensuring that students are fully prepared for their driver's test. Students can also choose from a range of training packages to suit their individual needs and budget.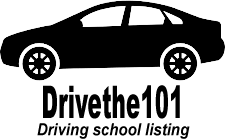 Polonia Driving School
NULL
Polonia Driving School in New York offers extensive driving training courses for both new learners and experienced drivers. With state-of-the-art onsite facilities and experienced instructors, Polonia Driving School provides comprehensive learning solutions to students that include a combination of classroom and practical sessions. Conveniently located in the heart of New York, the school offers flexible schedules and affordable pricing to help students achieve their driving goals efficiently and with confidence.