Driving schools in Erasmus
We can find all driving school on our website!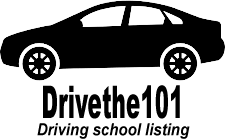 Raymonds Driving School
2318 Avenue D Brooklyn, NY 11226
Raymonds Driving School in New York offers quality driving education for all levels of students. Located conveniently in downtown, the school provides both classroom and hands-on training with experienced instructors. With flexible scheduling and affordable rates, Raymonds Driving School is a great choice for anyone looking to earn their driver's license in a stress-free environment.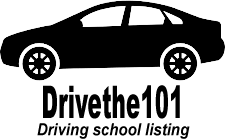 La Difference Auto School
836 Rogers Av Brooklyn, NY 11226
La Difference Auto School is a premier driving school located in New York, offering high-quality training for future drivers. With over 10 years of experience, the school has a team of certified instructors who provide personalized instruction and hands-on training in a safe and comfortable environment. Students can choose from a variety of courses, including defensive driving, stick shift, and road test prep. The school offers flexible schedules and affordable prices, making it the perfect choice for anyone looking to get behind the wheel.