Driving schools in Astoria
We can find all driving school on our website!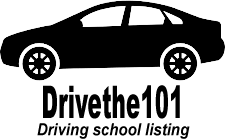 Queens Driving School
31-08 bdwy Ste 203 Astoria, NY 11106
Queens Driving School in New York offers comprehensive driver training programs to new and seasoned drivers. With flexible course schedules, competitive pricing, and knowledgeable instructors, students can confidently prepare for the road ahead. Conveniently located in a bustling area of Queens, the school provides a safe and supportive learning environment with access to the latest industry technologies. Whether you are seeking to master the skills needed for the road test or just looking to improve your driving proficiency, Queens Driving School is the perfect place to start.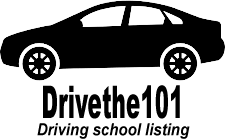 Golden Star Driving School
38-05 Broadway Ste 200 Astoria, NY 11103
Golden Star Driving School is a reputable driving school in New York that offers quality driving lessons to aspiring drivers. With their experienced instructors, students can expect comprehensive and engaging lessons that cater to their individual needs. The school provides flexible schedules, affordable rates, and modern facilities for convenient and comfortable learning. Students will also have access to well-maintained vehicles that are equipped with the latest safety technologies for their safety. Whether they are beginner or advanced drivers, Golden Star Driving School can provide the training they need to become safe and confident drivers.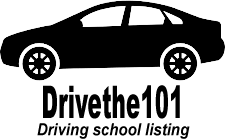 Tiffany Driving School
2559 31st St Astoria, NY 11106
Tiffany Driving School is located in New York and offers comprehensive driver education programs. They provide both classroom and behind-the-wheel training, with experienced and licensed instructors. The school offers flexible schedules, individualized instruction, and affordable rates. With a focus on safety and excellence, Tiffany Driving School is an excellent choice for anyone looking to become a confident and responsible driver in New York City.