Driving schools in Crown Heights North
We can find all driving school on our website!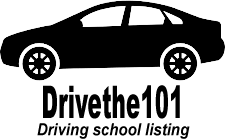 Sams Edgemere Auto School
21-31 Mott Ave Far Rockaway, NY 11691
Sams Edgemere Auto School is a reputable driving school located in New York. They offer comprehensive driver education programs for students of all ages and skill levels. With a team of experienced instructors and state-of-the-art facilities, Sams Edgemere Auto School provides a supportive, safe and professional learning environment for all its students. The school offers both classroom and hands-on driving instruction, with flexible scheduling options to meet the needs of students with busy schedules. Whether you are a beginner driver or looking to improve your skills on the road, Sams Edgemere Auto School can help you achieve your driving goals.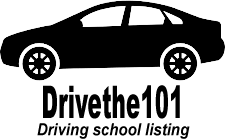 Drive Safely
Brooklyn, NY 11223
Drive Safely in New York offers professional and efficient driving courses for students of all levels. Located centrally in New York, the school provides theoretical and practical training in both manual and automatic cars. The team of experienced and friendly instructors ensure a comfortable and safe learning experience, whilst teaching essential skills to confidently navigate the roads. Flexible class schedules and competitive pricing make Drive Safely in New York a top choice for new drivers.