Driving schools in Queensbridge-Ravenswood-Long Island City
We can find all driving school on our website!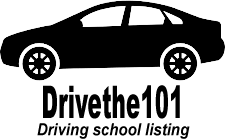 Black Car Safety Class
38-38 Crescent Ave Long Island City, NY 11101
Black Car Safety Class is a professional driving school located in New York City. They offer comprehensive courses to help students become safe and skilled drivers. With flexible training programs, experienced instructors, and modern vehicles, Black Car Safety Class is an excellent choice for anyone looking to improve their driving skills and confidence. Additionally, they offer reasonable prices and a convenient location, making it easy for future students to get the training they need.