Driving schools in Claremont-Bathgate
We can find all driving school on our website!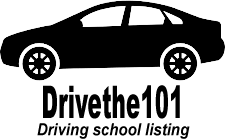 The Bronx Driving School
NULL
The Bronx Driving School, located in New York, offers a wide range of driving courses for beginner and experienced drivers. The school provides both manual and automatic transmission vehicles and has experienced instructors who provide hands-on training. With flexible scheduling and affordable pricing, The Bronx Driving School is a great choice for those seeking quality driver education.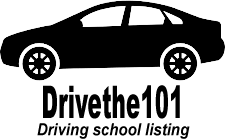 Caribbean Express
482 E Tremont Ave Bronx, NY 10457
Caribbean Express driving school in New York offers comprehensive driving courses that cater to the needs of every student. With professional instructors, flexible class schedules, and state-of-the-art facilities, students can expect top-notch education that prepares them for their road test. Conveniently located in the heart of the city, Caribbean Express provides an accessible option for those who want to learn how to drive safely and confidently.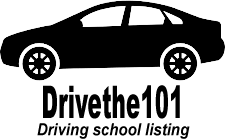 Intergalaxis Driving School
502 E 183rd St The Bronx, NY 10457
Intergalaxis Driving School is based in New York and offers a wide range of driving programs. They provide personalized training plans based on the individual needs of the students, with experienced and knowledgeable instructors who adhere to the highest safety standards. The school has a flexible schedule and offers both classroom and on-road training. With Intergalaxis Driving School, students can gain the confidence and skills they need to navigate the busy roads of New York City.