Driving schools in Hudson Yards-Chelsea-Flatiron-Union Square
We can find all driving school on our website!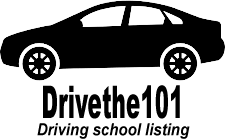 Fast Track Driving School
145 W 14th St Manhattan, NY 10011
Fast Track Driving School is located in the bustling city of New York. They offer a comprehensive driver education program that caters to students with varying levels of driving experience. With their flexible class schedules and affordable rates, Fast Track makes it easy and convenient for anyone to learn how to drive. They have highly trained instructors who provide personalized instruction and one-on-one coaching to ensure that each student receives the best possible education. Fast Track Driving School is the perfect choice for students who want to quickly and confidently get behind the wheel.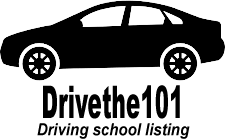 Safe Behavior & Performance
13 E 16th St Fl 2 New York, NY 10003
Safe Behavior & Performance is a reputable driving school located in New York. The school offers comprehensive driver education programs that are ideal for beginners and experienced drivers. Students can expect flexible scheduling options, modern and reliable vehicles, and experienced instructors who prioritize safety. The school also offers behind-the-wheel training, DMV test preparation, and defensive driving courses. With over 10 years of experience, Safe Behavior & Performance is committed to providing quality driver education at an affordable price.