Driving schools in Steinway
We can find all driving school on our website!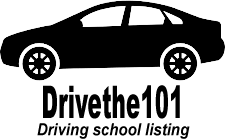 Zapiti Auto School
NULL
Zapiti Auto School is a reliable and affordable driving school located in New York. They offer flexible training schedules and have experienced instructors who are knowledgeable about the rules of the road. Their training vehicles are well-maintained and equipped with safety features for maximum comfort and security. The school also provides online study materials for theoretical lessons and offers a variety of training programs to cater to the specific needs of their students.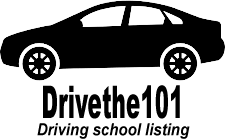 European Auto Driving School
2308 Steinway St Astoria, NY 11105
European Auto Driving School in New York provides extensive training to aspiring drivers of all ages and experience levels. Conveniently located in the heart of New York, the school offers flexible class schedules, affordable packages, and highly trained instructors who use the latest driving techniques and safety measures. With a range of services that include defensive driving, parallel parking, and road test preparation, European Auto Driving School provides students with the skills, experience, and confidence they need to hit the road safely and efficiently.