Driving schools in Morrisania-Melrose
We can find all driving school on our website!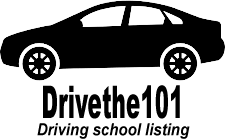 Cross Way Driving School
1223 Boston Rd Bronx, NY 10456
Cross Way Driving School in New York offers professional driving lessons to new and experienced drivers. With flexible schedules and affordable pricing, students can choose from various courses including classroom instruction, behind-the-wheel training, and road test preparations. Located in the heart of the city, the driving school provides easy access to public transportation and practical driving environments to ensure students receive comprehensive driving skills applicable to any situation on the road.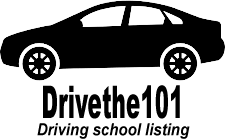 Beauty and The Beast Driving School / Porrata Tax Service
909 E 169th St Bronx, NY 10459
Beauty and The Beast Driving School, located in New York, provides comprehensive and affordable training for future drivers. The school offers both in-classroom and on-the-road instruction, with flexible schedules to fit any lifestyle. Experienced and certified instructors ensure that students receive the highest level of education, and Porrata Tax Service can assist with obtaining a NY driver's license. Whether looking to get behind the wheel for the first time or in need of a refresher course, Beauty and The Beast Driving School is the perfect choice for anyone in the area.