Driving schools in Eastchester-Edenwald-Baychester
We can find all driving school on our website!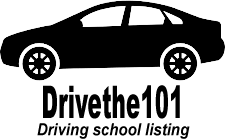 Alpha & Omega Driving
3101 Eastchester Rd Bronx, NY 10469
Alpha & Omega Driving is a professional driving school located in New York. They offer a variety of courses in driving including classroom instruction, behind-the-wheel training, and defensive driving. Their experienced instructors use modern cars with dual controls to ensure safe and effective learning. The school provides flexible schedules, affordable payment plans, and personalized instruction to meet individual needs. Students can also take advantage of their online resources and preparation for the New York State Road Test.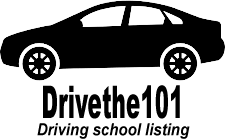 Paradise Driving School
3849 Boston Rd Bronx, NY 10466
Paradise Driving School is a professional driving school located in New York. With years of experience, their licensed instructors provide comprehensive lessons to help students become confident drivers. They offer flexible training schedules, including weekend and evening classes. Their packages include both practical and theoretical sessions, and they use modern cars equipped with advanced safety systems. Paradise Driving School aims to provide an exceptional learning experience for all students at an affordable price.