Driving schools in Mariner's Harbor-Arlington-Port Ivory-Graniteville
We can find all driving school on our website!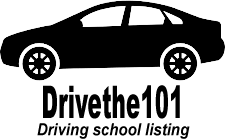 Speedy Road Test Ny
1318 Avenue J Fl 3 Brooklyn, NY 11230
Speedy Road Test NY is a reputable driving school in New York, offering comprehensive training programs for both teens and adults. With its convenient location and flexible scheduling options, students can easily fit their lessons into their busy schedules. The school also boasts highly qualified instructors who tailor their teaching approach to the individual needs of each student. With affordable pricing and a commitment to effective and safe driving practices, Speedy Road Test NY is an excellent choice for anyone looking to earn their driver's license in New York.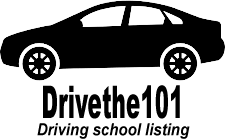 U S Auto School
1890 Forest Ave Staten Island, NY 10303
U S Auto School in New York offers comprehensive driving lessons for students of all levels. With its convenient location in the heart of the city, students can easily access the school. Highly qualified and experienced instructors provide personalized training to ensure that each student receives the necessary skills to pass their driving test and become a safe driver. The school also offers affordable rates and flexible scheduling options to accommodate busy lifestyles.